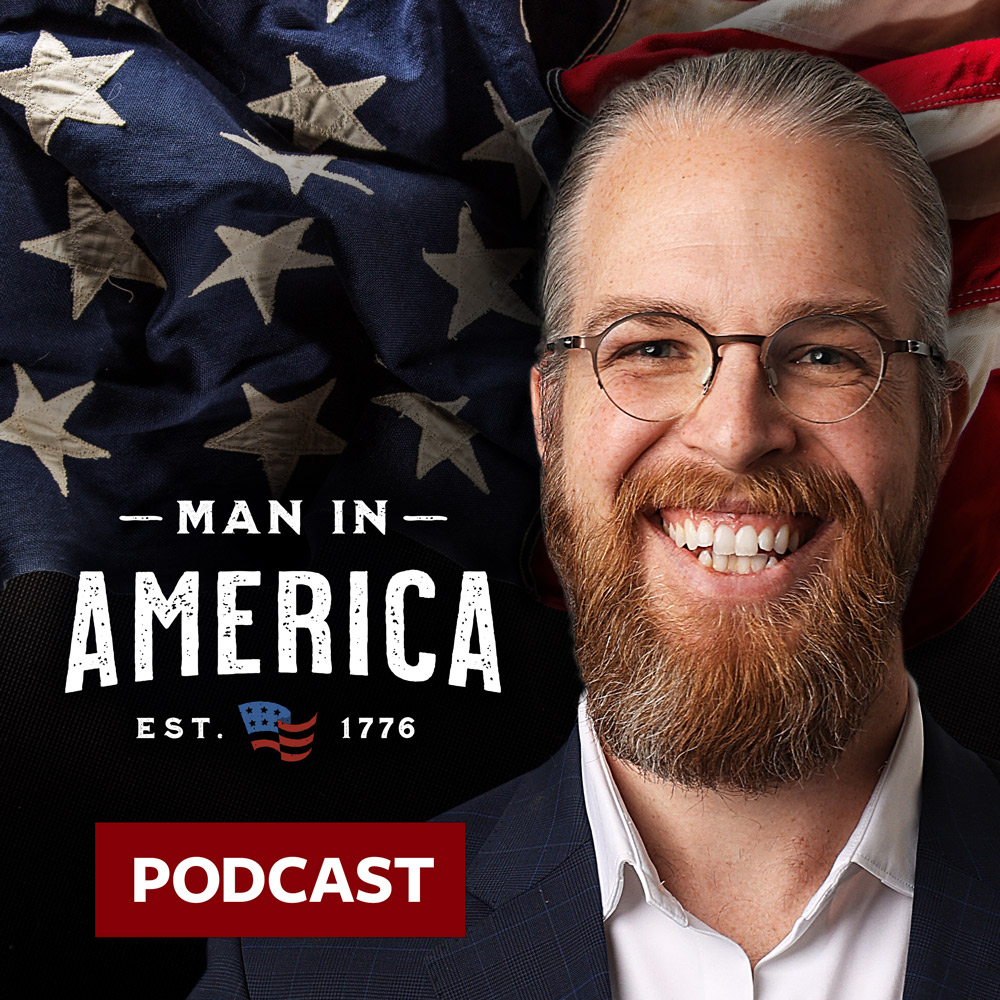 LIVE AT 2PM ET: Countries around the world are fleeing the US dollar, with BRICS nations planning a new global reserve currency. Pair this with massive government spending under Biden, and the US is about to face an economic crisis that's unparalleled in the history of our nation. Now, if you're thinking, "We got through WWII, and the 70s gas shortages, and dot com crash etc. Just hold tight, and we'll get through this too," well, think again. My guest today, financial expert Andy Schectman, is sounding the alarm that the collapse of the dollar is imminent and the results will be catastrophic.
Watch on Rumble: https://bit.ly/3OSF76N
Today's show is brought to you by RiseTV, where it's our mission to awaken, uplift, and unite America—one show at a time.
Get your free trial of RiseTV: https://bit.ly/3R21ybC
Follow Man in America on Telegram: https://t.me/maninamerica
To learn about investing in gold visit http://goldwithseth.com, or call 877-646-5347.
Save up to 66% at https://MyPillow.com using Promo Code MAN